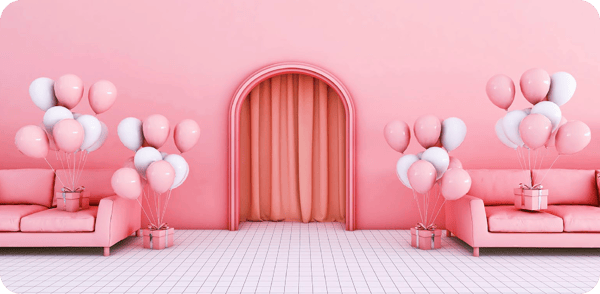 WELCOME TO SOFA SUMMIT
As always, we're here to bring you the most up-to-date info about trends, best practices, and endless inspiration. Our partners and special guest speakers will share their top insights to make you a social advertising superstar in 2022! Don't worry: we firmly believe in work hard, play hard, so we have plenty of fun on the agenda too. Sofa Summit is a free, interactive, virtual event hosted across time zones, and is open to all.
Are you a thought leader with something to share at Sofa Summit 2022? Apply as a speaker now.